Nabla is a popular brand from Italy that has been gaining popularity all over the world. The company has been rolling out different makeup products and one of these is their Secret Palette.
Secret Palette Overview
The Secret Palette is a vegan, cruelty-free, and 15-pan eye shadow palette that boasts of 6 different formulations that range from velvet, new diamond and ultra matte finishes. The eye shadows contain talc and mica and are all made in Italy.
Value and Packaging
As far as aesthetics is concerned, the brand makes sure that they bring their A game to the fullest. Secret Palette has an absolutely stunning exterior packaging. The details of the packaging look gorgeous. On the front part of the palette, you will see an intricate illustration that is further enhanced by the embossed design.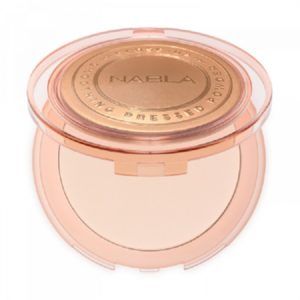 This palette is made from cardboard with magnetic closure yet you can still feel that is durable. Inside, you will see a clear large mirror and all the names of the shades have been clearly labeled under their respective pans.
For a palette that comes with an affordable price tag, it is a big bonus that it has an impressive packaging.
When it comes to value, Nabla shadows can give you a good value for your money, thanks to their high quality formula.
Color Finishes and Story
A quick look inside the palette and you will know right away that you will want to buy it. With the perfect balance of pops of color and neutrals, it is easy to see that Secret Palette is extremely versatile.
Even though the palette was launched during late spring, its color story is just what you need to transition from summer to fall. The rich jewel tones are the trend in almost all palettes being launched right now that makes Secret Palette a bit ahead of the game.
Performance and Quality
Ultra Matte is the standout formula of the brand. They don't just offer rich pigmentation as they are also very easy to work with and incredibly silky. You will never have any problems with patchiness and difficulty in blending out matte shades. You also don't need to spend a lot of time building these up to their full capacity.
Contigo and Ghibli shades are stunning in the crease with Mea Culpa being the ideal warm brown for adding dimension and depth. If you love something that is more colorful, Addiction and Giulietta can give you some fun pops so you can spice up things.
Nabla's Fluid Metal and Satin shadows are incredible as well. They are intense, smooth and create a wonderful sheen on your eyes. Just as its name suggests, Fluid Metal formula has a foiled and metallic effect. Satin shades, on the other hand, have more pearly sheen. Working with both of them is easy.
Nabla is continuously creating quality makeup products for every budget with the Secret Palette sealing the deal. Working with the palette is delightful and it has various textures and colors that you can use to experiment with your looks.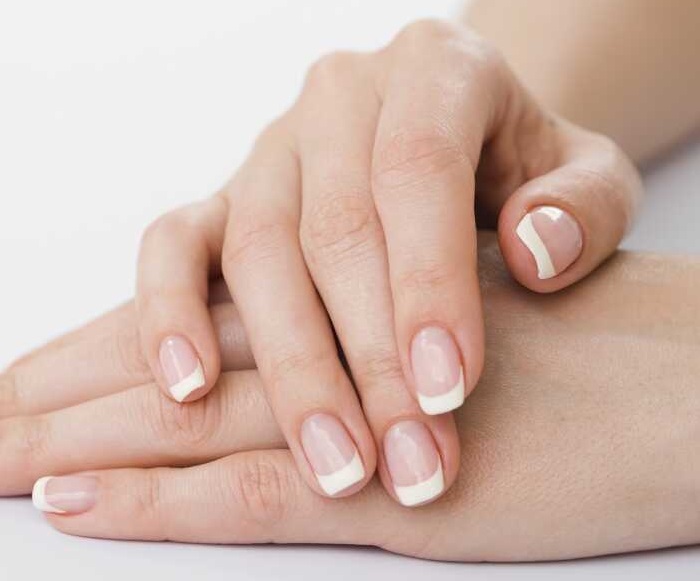 How are Brittle Nails and Collagen Related?
In the study, collagen supplements were given to women with brittle nails and the results revealed that they experienced significant increase in the rate of nail growth and decrease in nail breakages.
Posts from the same category: