So, you have finally gotten your hands on a shiny and new RTX 3060 graphics card. Consider yourself lucky! But before you get all too excited, there are several things you need to do to ensure that you will get the most out of it.
The following are some of the tweaks you can do in your BIOS and Windows to ensure that things always run smoothly and efficiently.
Activate Game Mode
With the Windows setting called Game mode, you can squeeze more performance out of the machine during gameplay. The good news is that it is also easy to activate. However, you will need the latest Windows 10 or 11 versions for it.
Here are the steps to turn on Game Mode:
Hit the Start button on the keyboard and then type Game.
Click on Game Mode Settings once it shows up above the Start menu.
Click on the button to turn Game Mode on.
Change Power Settings
You can also tell Windows to optimize your power settings with just a few tweaks to focus more on performance. After all, this is what you will need when gaming. Here are the steps you need to follow to make a small change to your power settings and enjoy using your RTX 3060 graphics card to the fullest.
Press the Start button and then type Power.
Click Power & Sleep settings.
Click the additional power settings on the right-hand part of the popup window.
From there, choose either ultimate performance or high performance to ensure you got enough power for the game.
Allow Re-Sizeable BAR
After you install your RTX 3060 graphics card, the first step is to proceed to the BIOS settings. Turn on your machine and hit the DEL key until you enter the BIOS.
From here, go to the advanced settings for the PCIe sub-system settings. Here, you should find the setting for Re-Size BAR support. Enable it by checking, saving the setting, and then exiting to restart the machine.
The technology Re-Sizeable BAR essentially allows your GPU and CPU to have more effective communication which can then enhance the performance of the games. 
However, take note that not everyone can access the Re-Sizeable BAR. You have to ensure that you got the right equipment for it in the first place. It is supported by AMD 500 and 400 CPUs as well as 11th and 10th gen Intel CPUs. However, you might still need to check to ensure that both your GPU BIOS and motherboard BIOS are updated.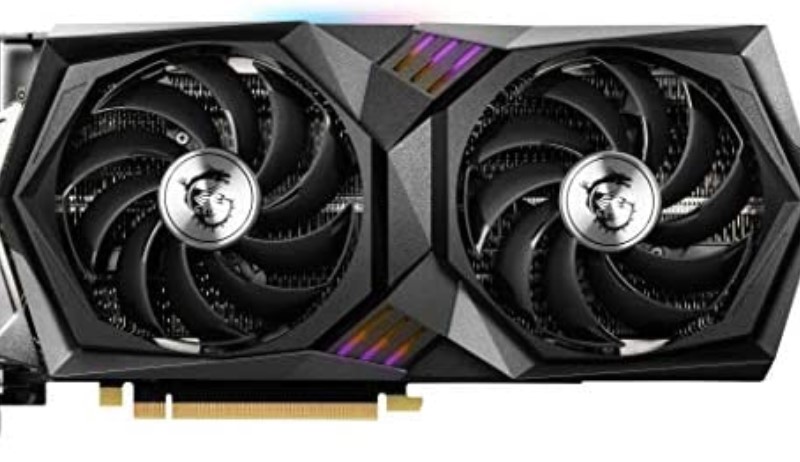 These are only some settings you can tweak and change to get the best out of your new RTX 3060 graphics card. You can still try doing other things to help you improve your frames per second count as well as to make your games even more striking with DLSS and ray tracing. Try any of these tricks and enjoy your games to the fullest!
Posts from the same category: