Red or rosetti is that one color that is far from being subtle. And if you have plans to wear PinkPanda rosetti makeup, you better make sure that you do it properly. There are several ways you can try to slay the classic red lipstick and other red makeup. However, it is important to make sure that it will actually work in favor of your natural beauty and not against it.
Here are some tips to help you pull off your red makeup in the most gorgeous and flattering way: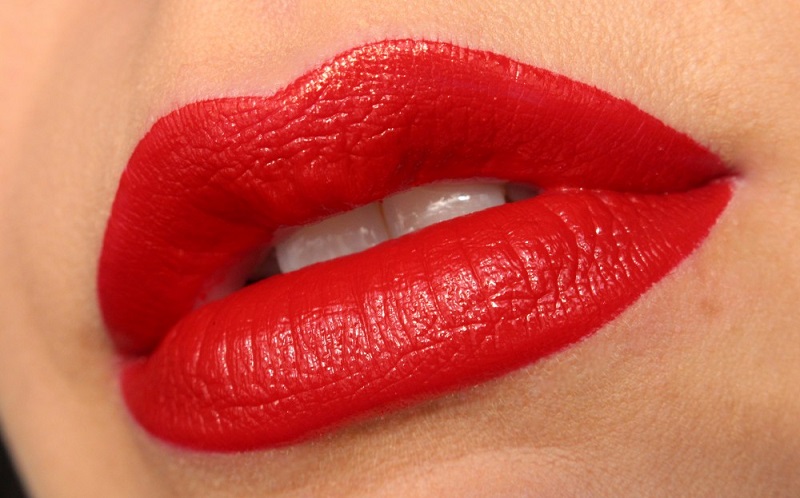 Find the Ideal Red Lipstick for You
A red lippie can be worn any day and you don't need to wait for a special occasion just so you can use it. The good news here is that there are tons of choices available out there. The only secret here is to be able to find a shade that will work for you and you can do it better if you know the undertones of your skin. Here are a few tips to help you out:
Pink reds are best for women with medium-fair skin.
Blue-based reds work well for fair skin that has cool undertones.
The classic brick red or orange reds will look better on tanned fair skin.
Orange reds and berry reds are ideal for dark brown skin.
Orange reds are great for far-medium brown skin.
On the other hand, you can also begin with a sheer lip stain or color if you don't want something that is too intense.
For proper application, choose a shade you like then apply this to the tip of the middle finger. Pucker your lips and press color into them. The use of your fingers will let the product smudge perfectly. It will create that cherry stained lip or Kool-Aid look. Also, don't forget to treat your lips first before you apply any lipstick through exfoliation and using a balm for the color to go on evenly and smoothly.
Don't miss the following interesting and informative article "How to Pick the Right Pair of Ladies Glasses".
Can You Wear Red Blush, Too?
Pink is no doubt the more popular color than red as far as blush is concerned. However, it doesn't mean you cannot wear red, though. In fact, a red blush is something wearable by all skin tones. It is only a matter of knowing your undertone and identifying how intense you want the blush to be. Experts even claim that rosettie makeup looks even more flattering on women with dark brown skin tones.
Again, the trick here is how it is applied. Age and face shape can make a big difference because people tend to have that more natural flush tone that will require less help when you are still younger. But, the moment your skin starts changing, you might feel the need of using some color. If this is the case, you can apply blush right at the back of the apple of your check then blend this upward and back.
In case you are running low n time, a lip color can also be used as blush and lightly distribute it along your cheeks. Whatever you do, what matters here is to blend and blend it well.
Use these tips and look ravishing with your rosetti makeup!
Posts from the same category: