Finishing mowers, or also known as grooming mowers or finish mowers, are grass-cutting tools that are often attached to an ATV or tractor to give a yard a close and smooth trim. This is a machine ideal for public parks, sports fields, or even residential backyards as this helps you save energy and time through covering bigger areas in a single go.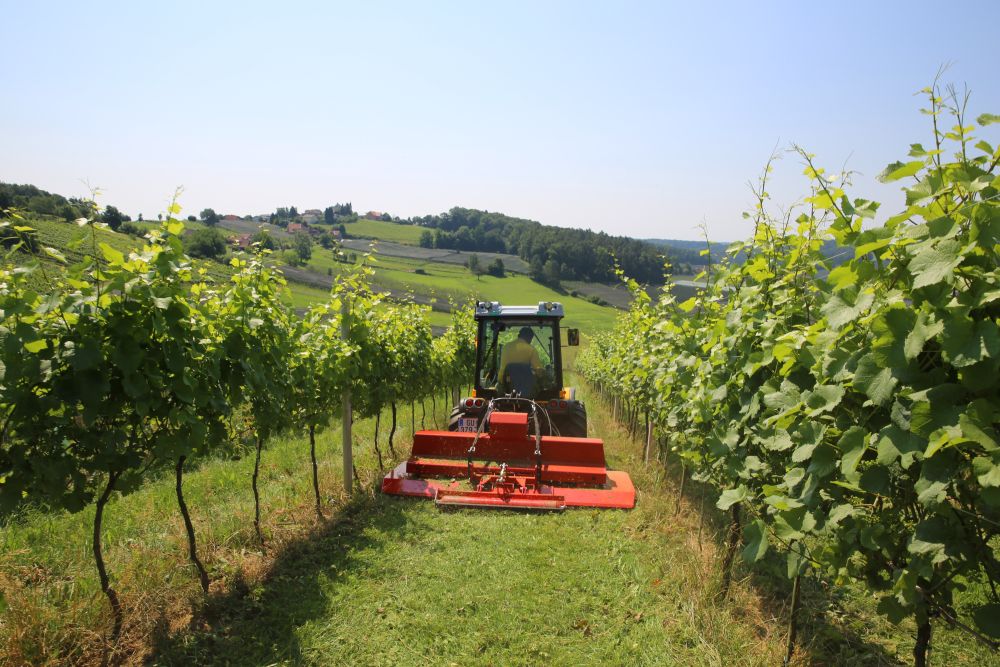 Difference Between Brush Mowers and Finish Mowers
Although brush mowers and finish mowers both come in handy for cutting lawns, these two are different in terms of appearance and function.
A brush mower is a high-powered machine that works great when it comes to tearing through heavy vegetation and tall grass. On the other hand, a finish mower is best when it comes to light cutting for your lawn to achieve a more polished appearance.
Simply put, you can think of a brush mower as barber scissors while a finish mower is an electric razor. The first one will chop off the locks while the second one will give you a buzz-head look.
The appearance is another way of telling these two apart. Brush cutters can be a form of push mower or tow-behind model that a tractor pulls.
Finishing mowers are wider and often flat, with several free-swinging blades and rotating shafts. These can be attached behind a riding mower or a tractor.
It is pretty much understandable that you confuse these two, especially if you are just a beginner in the world of lawn mowing.
Benefits and Features of Finish Mowers 
Reduced time of great productivity is no doubt the number one advantage of finish mowers. All you have to do is sit on the tractor, then maneuver it to have acres of even fresh turf.
Imagine if you are responsible for maintaining the soccer field of a school. The last thing you want to di is to snip your way manually through overgrowth spanning at 100 yards. This is when a grooming mower can come in handy. Commercial use finish mowers in particular are highly efficient thanks to the following capabilities and parts:
Cutting width of 60 to 260 inches
Mowing height of ½ inch to 6 inches
Coarse and fine cutting modes
Approximately 100 blades for every head for the industry-grade models
3-5 blades for the smaller units
Average blade speed of 15,000 to 18,000 feet per minute
Typical models with minimum specifications can trim areas with a width of 5 feet in a single pass, cutting the grass to as short as one inch. With the maximum cutting speed of 18,000 feet per minute, polishing your lawn can be a breeze.
Do You Need Finishing Mowers? 
The answer is that it depends. Lawnmowing professionals and landscaping experts can surely using a finishing mower to groom expansive turf grounds. When you are a homeowner who needs to maintain plenty of estate grounds, you can also benefit from using finishing blades.
The following areas are where you would need finishing mowers:
Estates
Golf courses
Parks
School grounds
Sod farms
Sports fields
Posts from the same category: